Enjoy the privacy and intensiveness of one on one English lessons in the comfort of your hosts home.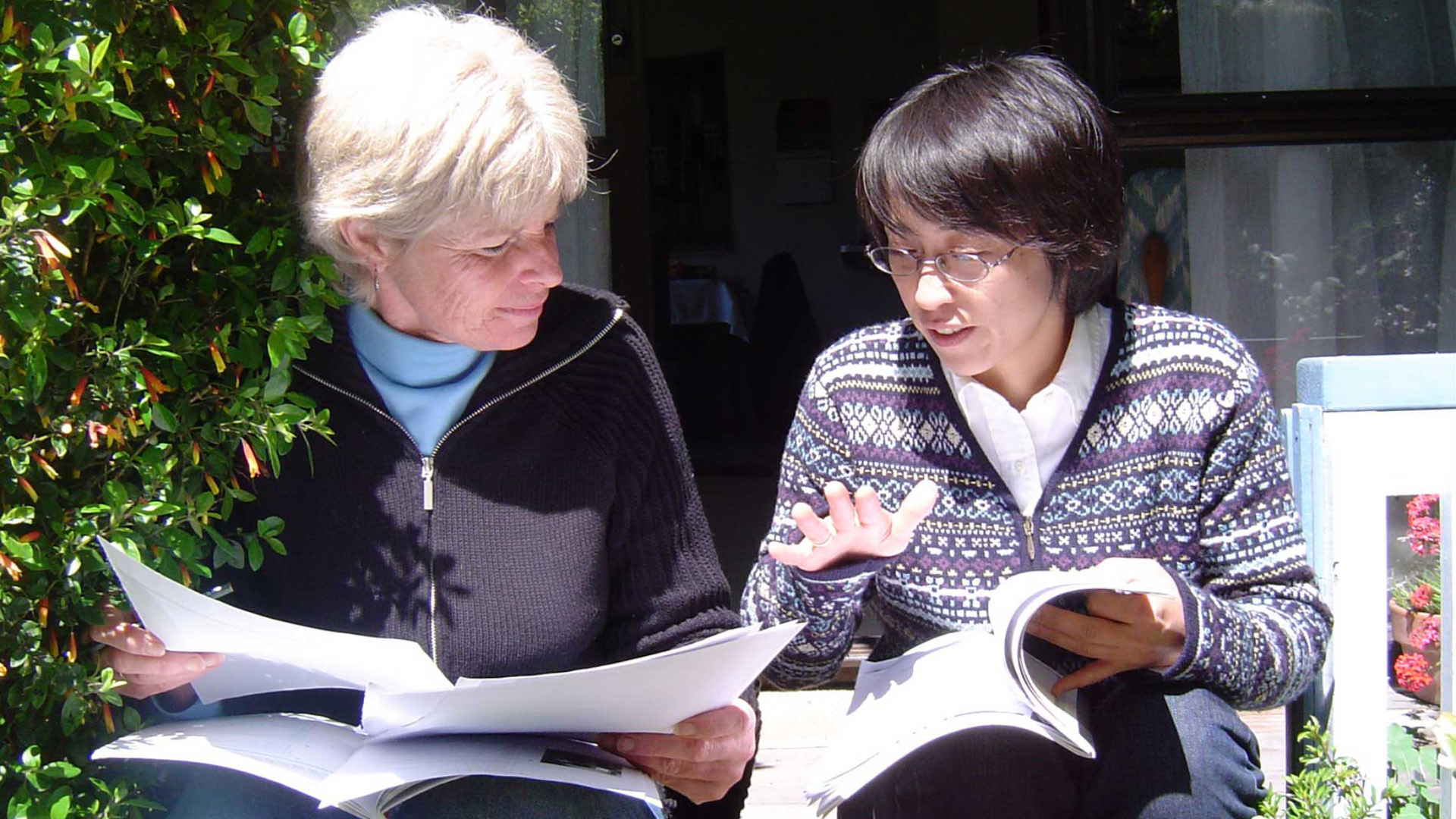 This program provides a qualified English tutor to visit your hosts home and give you one on one English tutoring.
Lessons are normally half day (2-3 hours) and can be held on set days to suit your itinerary.
Focus of the lessons are on a balance of conversation, listening, writing.  Lesson content is prepared by the tutor but can be tailored to focus on the areas you wish to improve on.
Week days, morning or afternoon.  Times and days can be planned to suit your schedule and also that of your host.
From a minimum of 6 hours to 15 hours, 3 hours per day over 5 days is possible.  because of the intense nature we do not recommend more than 3 hours per day.