Live, Study, Enjoy, New Zealand
Let us arrange your study tour
Specialist in programs for international students, Lets Homestay offers professionally coordinated programs for groups and individuals.    Our arrangements cover educational study tours and school based programs, parent and child, English language school, homestay, farmstay, agriculture and horticulture experiences and technical study visits.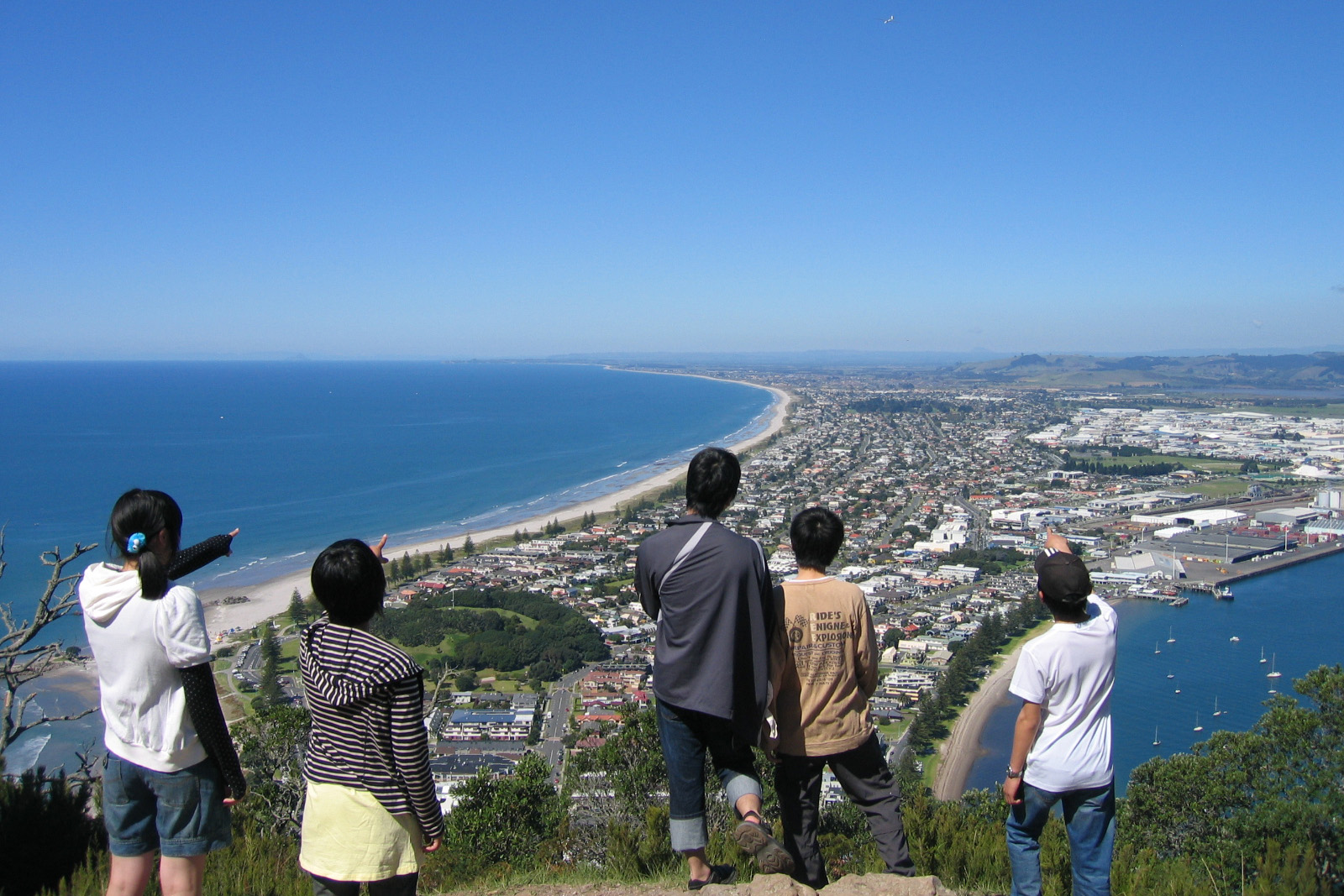 Let's Homestay staff have many years of experience with international students, ensuring they have a satisfying and memorable stay.  Staff are always on standby and should anything go wrong or injuries take place, you can be sure support is quick and effective with our 24 hour telephone support policy.  Bilingual support is also available when required.
Based in Tauranga located in the sunny Bay of Plenty, North Island, New Zealand.  The area has a mild climate, rich in nature and resource, also one of the most popular places for New Zealanders to holiday at.  Tauranga city and the wider Bay of Plenty has a peaceful urban and outdoors balance, the perfect place to live, study and experience New Zealand's lifestyle.
Our Products and Services
From Kindergarten to University aged students, we can arrange your group's travel and school exchange program. Improve English with homestay, enjoy school life and make life time memories.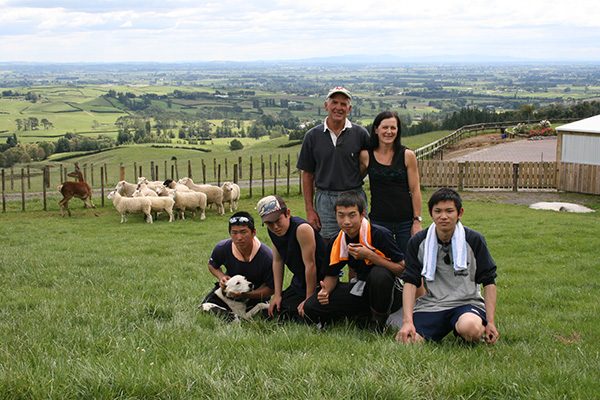 Group farmstays are a great way to add a rural experience to your time in New Zealand. We have a large selection of farms for up to 200 students.
Choose to study in New Zealand and enjoy high quality education and lifestyle. We can arrange short and long term study from 2 weeks to 1 year or longer and assist in choosing a suitable school.
Homestay based programs for individuals, experience New Zealand's life style with host families, study English or experience a volunteer activity and make lifelong friendships.