Past Participants Experience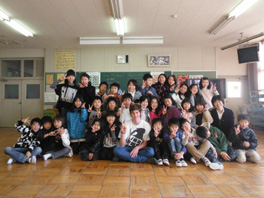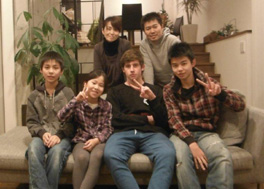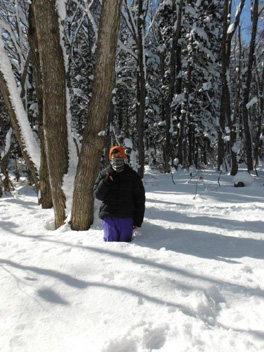 Michael Paul – Palmerston North Boys High School
Attended 2012 Program
Dear Labo,
First of all I have to thank the Labo organisation for offering this amazing experience. It's because of you and your team's hard work that everything was very simple at our end. Everything was organized very well and ran very smoothly for us all. I could not have asked for a better way to experience Japan! Both in Japan and NZ, the Labo staff were very interesting and helpful people and it was easy for me to see that they really love their jobs.
On the exchange side of things, ultimately I had the best time of my life there. The family which I home stayed with was among the kindest people I know and accepted me as part of their family. I know I will see more of them in the future. I was fully immersed in their everyday life. Attending High School and participating in the student council meetings and activities. My Japanese language skills proved to be much better than I expected! I also attended the primary school and had heaps of fun with all the younger children. Usually I don't like getting up in front of people to speak but I had the opportunity to push myself in many different ways and this made the experience all the better.
I went to the flagship camp Kurohime for the three day Labo Camp and that was an amazing experience. We were in incredible snow – what a fantastic place. Here it was full on. As per the information provided before the trip no time is wasted. Also at the camp were some Australian exchange participants. On this exchange you will be surprised at the sheer diversity of all the people you can meet.
My family knew I loved Snowboarding so took me out for a day to experience the Japanese snowboarding slopes. On New Year my family celebrated in the traditional way. It was cool seeing the older, traditional side of the Japanese culture.
My best memories:
Going to the High school.
Meeting the extended family of my hosts.
Eating great food – try natto.
Snowboarding in the amazing powder.
Awesome people!
I fully recommend anyone studying Japanese to go on the Labo Exchange. You will not be disappointed!
Michael Paul